Duowei Intelligent Manufacturing for a Better Future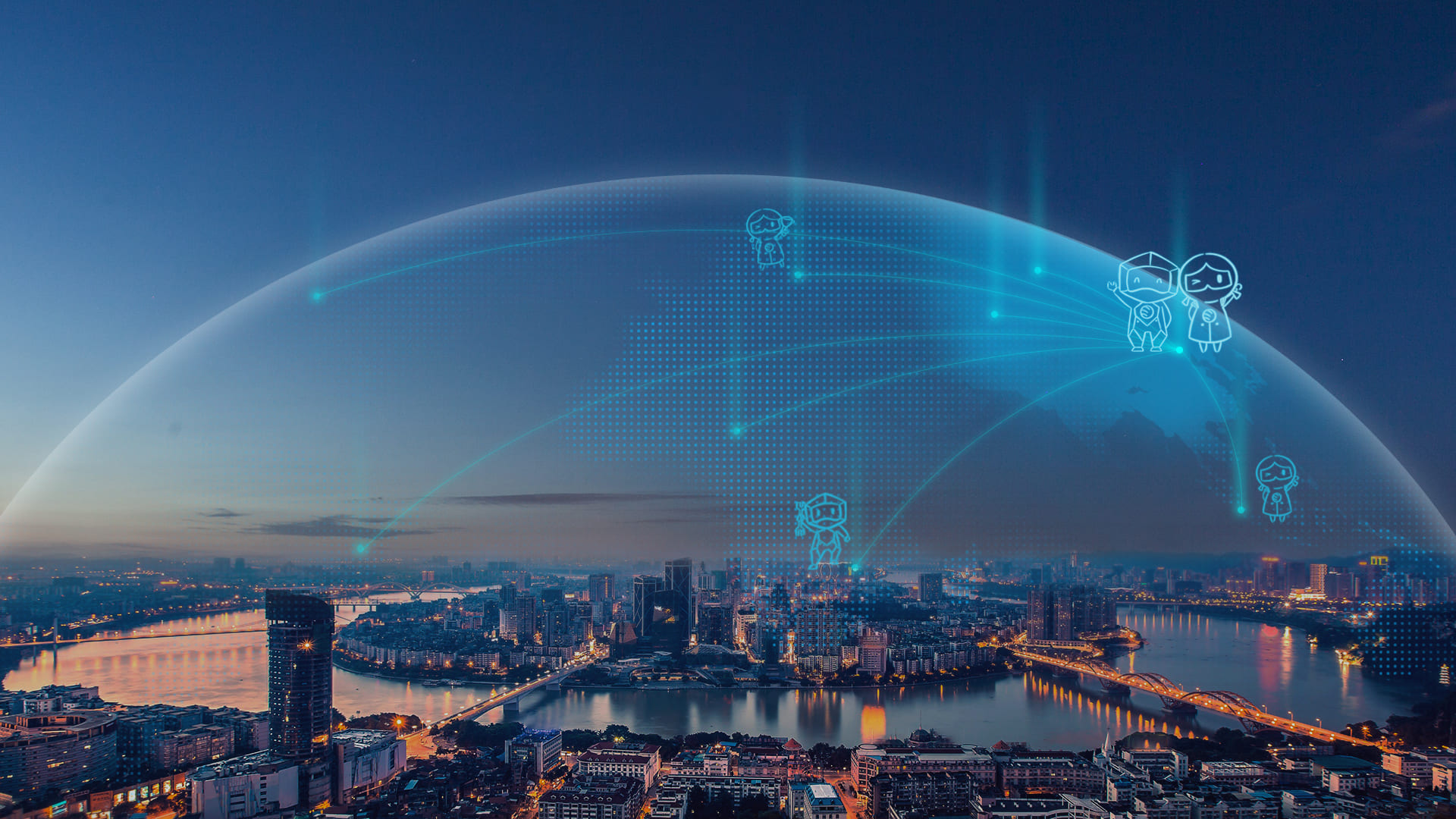 Become an integrated services provider of green buildings with customer trust, employee happiness and social recognition.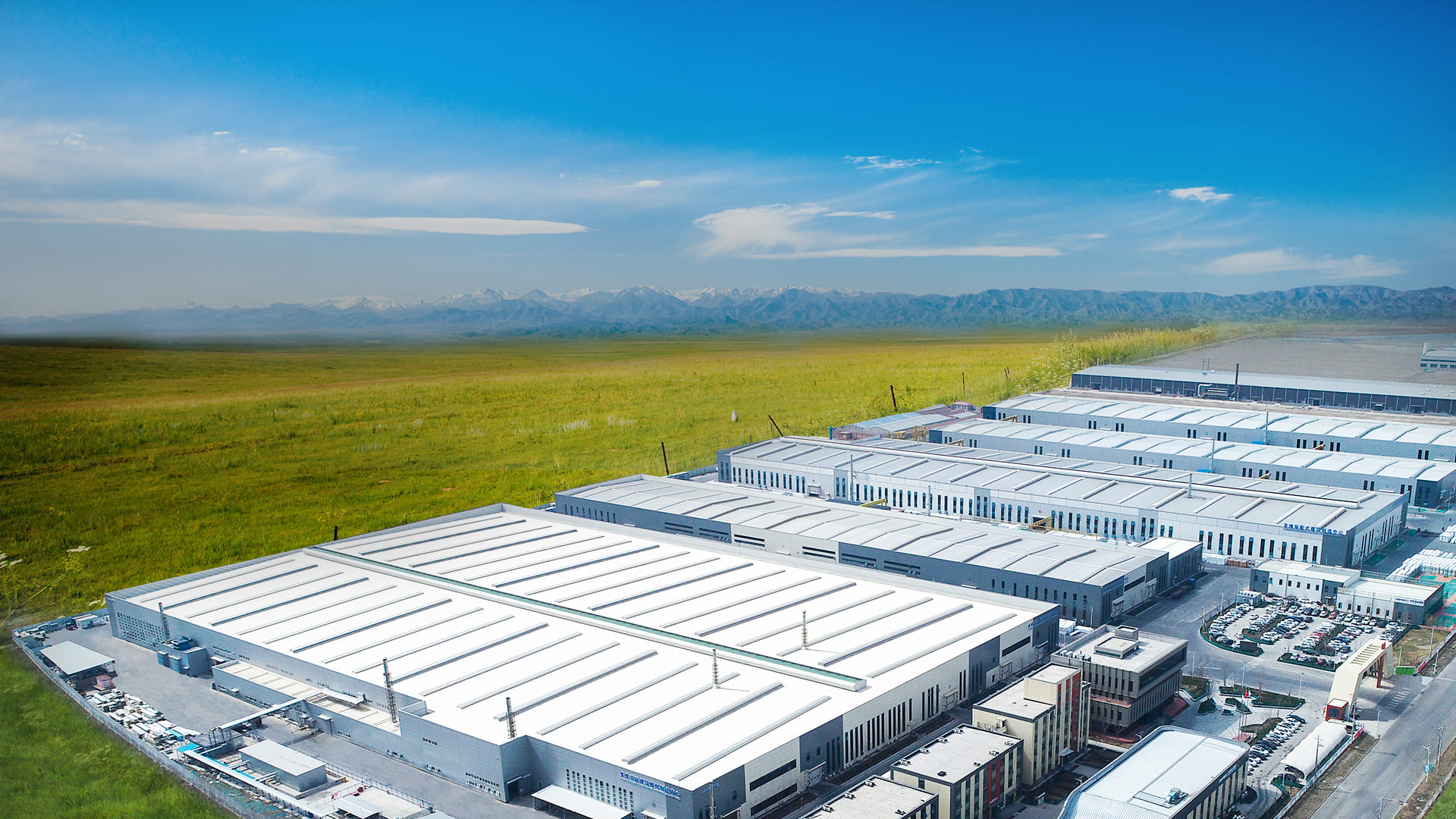 Main products Main products Main products
Metal Cladding System、Truss deck system、Clean room enclosure system、Building PV system 、Steel structure system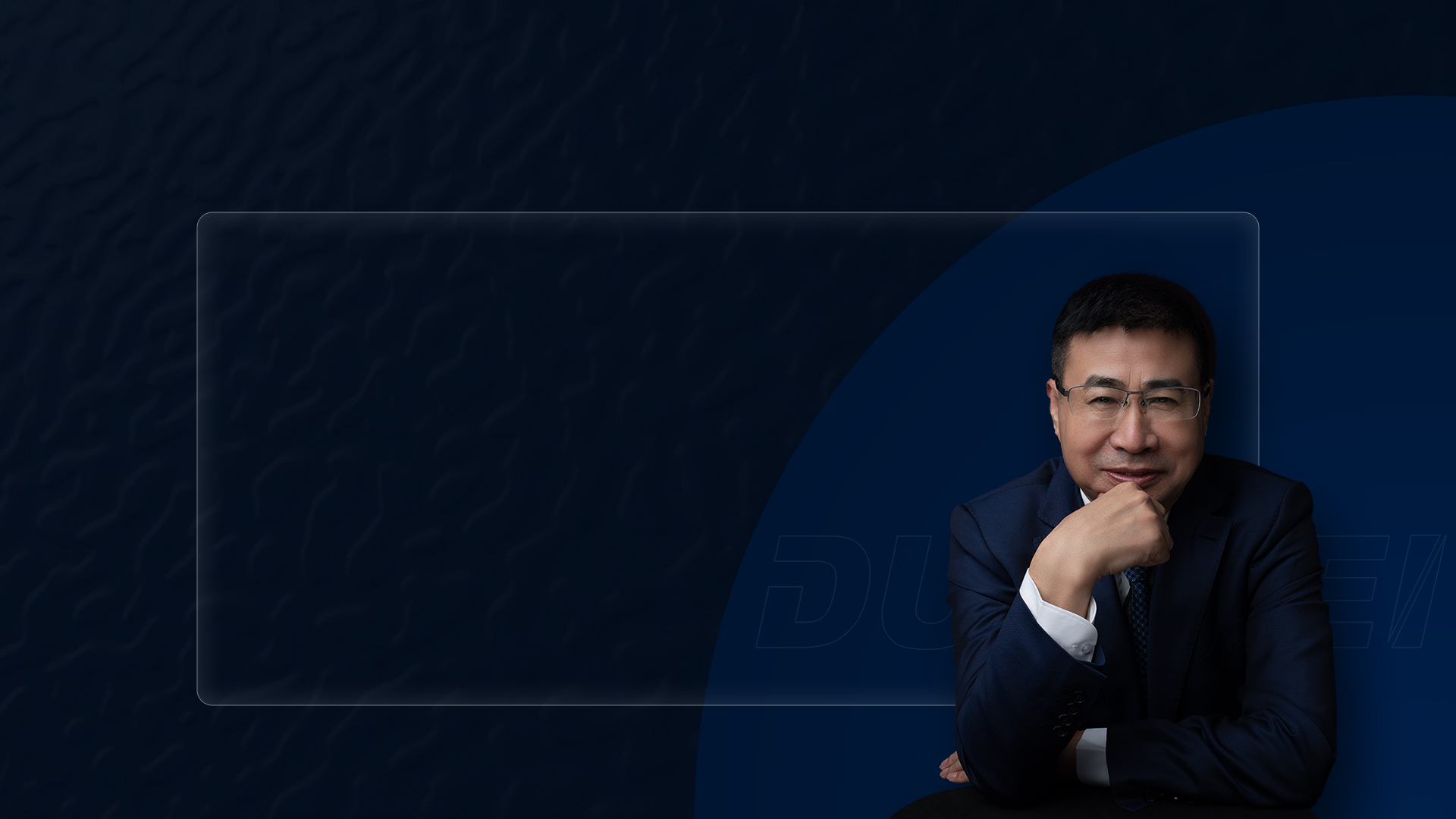 Marketing countries and regions 70+
Customers cooperated with and served 10000+
State-authorized intellectual property rights 280+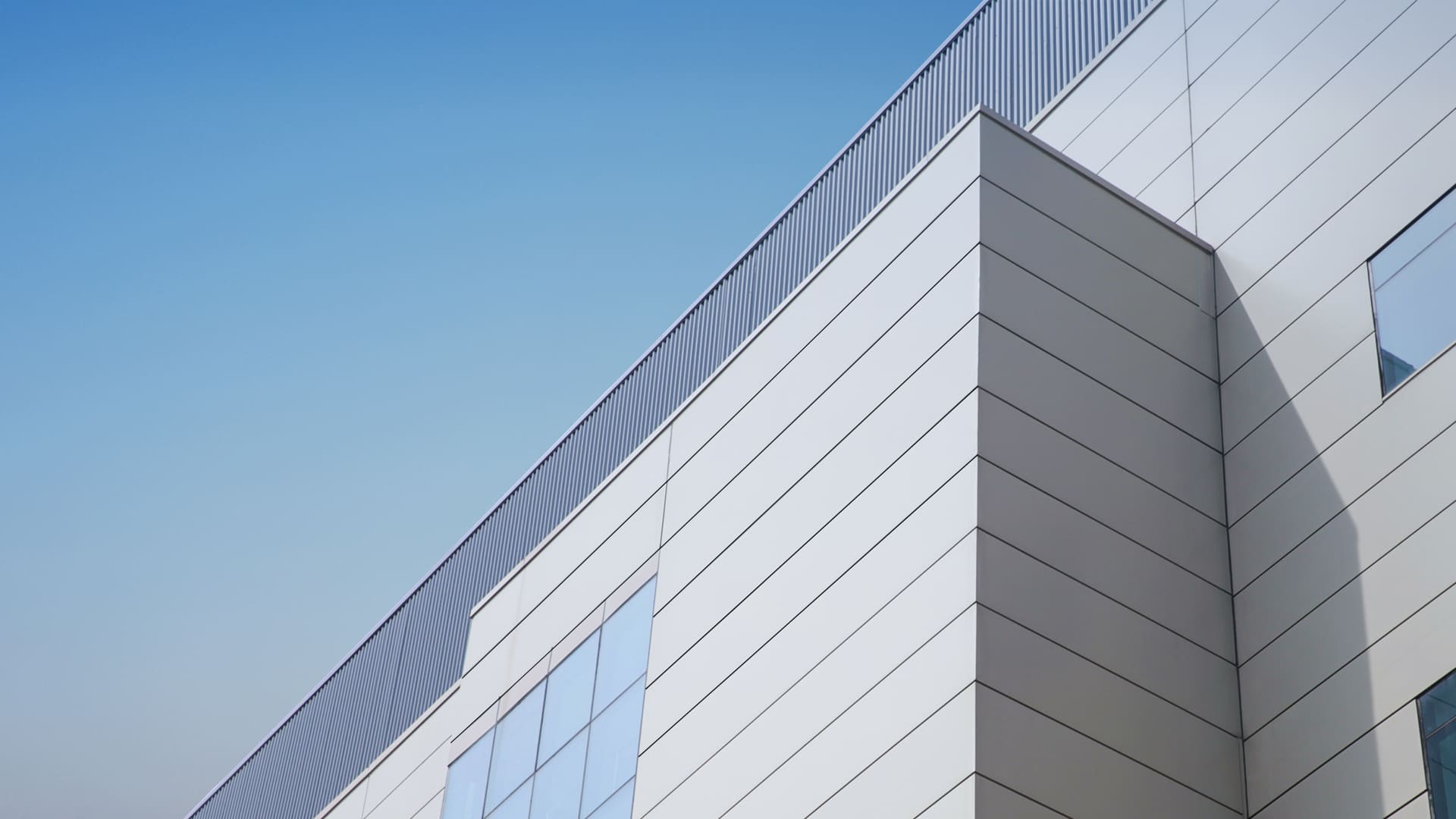 Customer satisfaction is our eternal pursuit
MORE
About Duowei
Duowei Union Group Co., Ltd.,was founded in 1983, is the leading integrated service provider of energy-saving metal enclosure systems and steel structure systems for green buildings in China. We have intelligent manufacturing bases in Tianjin, Nantong, Shenyang, and Chengdu, serving more than 10,000 customers in 74 different countries and regions.
Always being customer-oriented, Duowei has formed its main product system consisting of metal enclosure system, truss deck system, steel structure system, and PV system for buildings. By continuously focusing on innovative R&D we have gained over 350 state-authorized intellectual property rights and become a long-term service provider of well-known enterprises such as FAW Car, BMW, Huawei Technologies, BOE, and Samsung Electronics. We have been named a National High-tech Enterprise and been ranked among Beijing's Top 100 S&T Innovation Private Enterprises and the Top 10 Metal Roof and Wall Enterprises in China.
Looking forward, Duowei will continue to strive for scientific and technological innovation and provide our customers with green and low-carbon building products and system solutions to create a better future for all.
To know more about Duowei

0

Establishment of Duowei Union Group

0+

State-authorized intellectual property rights

0+

Customers cooperated with and served

0+

Marketing countries and regions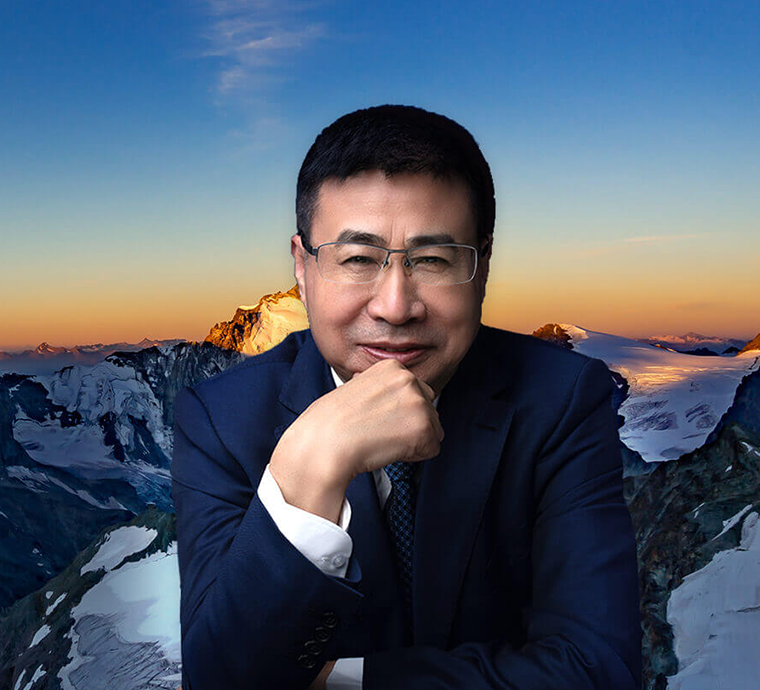 Ethiopia

Singapore

Guangzhou

Mongolia

Chengdu

Shenyang

Beijing

Tianjin

Xi'an

Nantong

Shanghai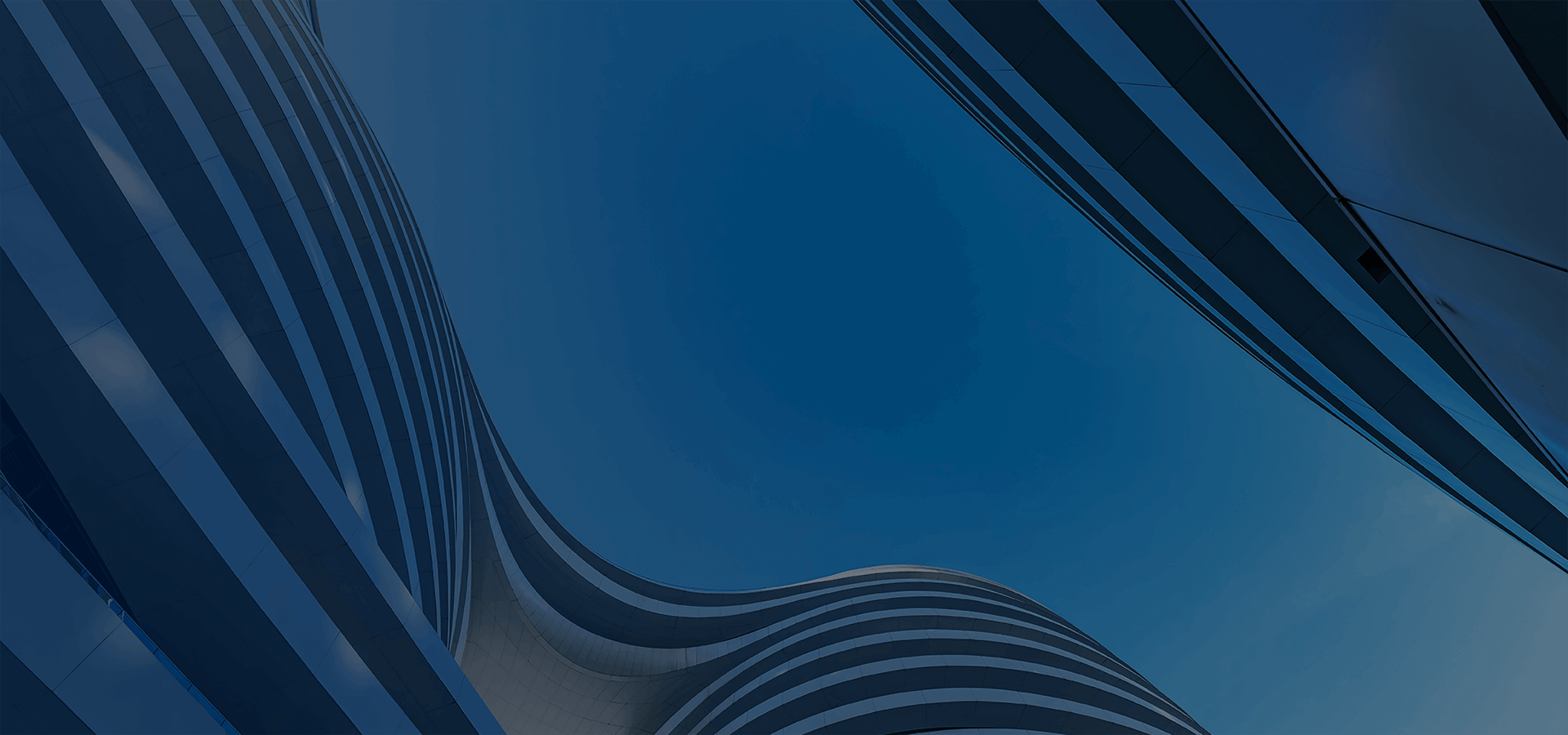 Product System
Character resembles products.
Good character makes good products.
Metal Cladding System

Over the past 40 years, Duowei has always been focusing on the innovative research and development of Metal Cladding System. With our rich experience in design and construction, we can provide customers with safe, reliable, economical, comfortable, and good-looking Metal Cladding System solutions for buildings.

More products
Truss deck system

Duowei has been committed to the research and development of truss deck system, and has successively introduced TDV, TDM and TDD product systems for reinforcement steel bar truss deck with characteristics of Duowei. We continue to provide customers with high-quality products and services through the technical service of the professional team, excellent manufacturing equipment and serialized product systems.

More products
Clean room enclosure system

Duowei has introduced an internationally advanced modular clean room system to provide targeted solutions for clean rooms in different industries, including chemical medicines, biological medicines, medical treatment, electronics, cosmetics and food. Through LSS-based lean management of production lines, we solved the problem of low production capacity and unstable production quality troubled the domestic production lines, and will continue to provide customers with high-quality products and services.

More products
Building PV system

Our building PV system includes two types: BAPV (building attached photovoltaics) and BIPV (building integrated photovoltaics). Combining our years of experience in metal roof design and construction, we can provide customers with professional and systematic building PV system solutions for their new and renovation projects with waterproof, windproof, thermal insulation and other building functions guaranteed.

More products
Steel structure system

By introducing state-of-the-art intelligent manufacturing equipment, Duowei has realized automatic, standardized and informationalized processing. Aiming at establishing green values and environmental protection awareness and promoting the concept of green manufacturing, Duowei has established a complete set of industrialized production ecosystem in combination with the dust removal system of imported equipment units, making the emission much lower than the value specified by national standards.

More products
Exceed customers' expectations and create excitements for customers
Our service sectors include electrical and electronic products, automobile manufacturing, green power, aerospace, machinery & equipment, entertainment & commerce, food & medicine, warehousing & logistics, livestock breeding, etc.
Electronic and electrical
Automobile manufacturing
Green power
Aerospace
Machinery and equipment
Entertainment and commerce
Food and medicine
Warehousing and logistics
Livestock breeding
Shenzhen Huaxing OptoelectronicsT7

Hefei BOEB9

Samsung Semiconductor (Xi'an)

Guiyang Geely Engines

BMW Plant in Shenyang

FAW Hongqi New Energy

Sanhe Environmental-friendly Power Plant

Quzhou Everbright Environmental-friendly Power Plant

Shaanxi Gaoling Environmental-friendly Power Plant

Aviation Industry Hongdu Aviation City

China New Generation High Thrust Launch Vehicle Industry Base

Tianjin Airbus A330 Wide-Body Aircraft Completion and Delivery Center

Zhengzhou LiFTCORE

Marine Energy Equipment of Ningbo Orient Wires & Cables

Key Equipment Factory of Zhengzhou Coal Mining Machinery

Yongji Gymnasium

Shaanxi Olympic Sports Center Gymnasium

Universal Beijing Resort

Chongqing Boweibaitai Biopharmaceutical

Biopharmaceutical Manufacturing Base of BeiGene

Shandong Qilu Pharmaceutical

Cainiao Logistics

Wanwei Logistics Park in Liangjiang County, Fuzhou City

CJ Rokin Logistics Base

Breeding Base of Zhengbang Group

Breeding Base of Muyuan Group

Breeding Base of Charoen Pokphand Foods


Overseas business
Africa
Europe & Asia
North and south Americas
Hawassa Industrial Park in Ethiopia
Huawei Data Center
Hangar Project in Ethiopia

Velana International Airport in Maldives
Integrated Petrochemical Complex Project in Kazakhstan
Amur Gas Processing Plant in Russia

Cohiba Tobacco (Cuba)
New Three-color Community Great Mission Plan Project in Venezuela
SK Port in Chile
News
2021.03.08 夯实技术创新基础,驱动企业持续发展

3月6日,以"夯实技术创新基础,驱动企业持续发展"的多维联合集团第三届技 术创新大会暨2020年优秀员工代表、优秀团队表彰大会在天津绿建基地隆重召开。 多维联合集团创始人、董事长多维宽和集团总部及各地分子公司的管理层代表、技 术骨干、优秀员工代表、优秀团队代表,逾百人参加了此次大会。
2021.07.18 Adapting to the New Pattern and Creating New Vitality | Half-year Work Conference of Duowei Union Group 2021 Was Held

On July 17-18, the half year work conference of Duowei Union Group 2021 was held in Nantong, Jiangsu. Themed on "Adapting to the New Pattern and Creating New Vitality", the conference was attended by more than 100 people, including the founder and chairman of the Group, Duo Weikuan and the core management team of the Group, as well as the heads of companies and business units. Zhang Guoqing, the rotating president of the Group, presided over the conference.

View news details
2021.07.01 After a century of hard work, set sail for a new journey - Duowei Celebrating the 100th anniversary of the Communist Party of China

Start from the red boat of South Lake, our Party has grown stronger through ups and downs, twists and turns, and is leading China towards a bright and prosperous future! Duowei Union Group celebrated the centenary of the Communist Party of China with the new base!

View news details
2021.06.05 World Environment Day - Duowei Throw Itself Into Environment Protection

June 5 is the World Environment Day. This special day reminds us to do our part to protect the natural environment.

View news details